10 Ways to Support Your Favorite Local Artists Without Spending a Dime
If you didn't already know, being an independent artist is hard…REALLY HARD. Not only do they have to constantly create content for their fanbase so that they don't get forgotten, they also have to spend countless hours working on the business of their art. This includes setting up their own shows, collaborations with other artists, meetings with lawyers, and more. They do all of this while making sure that they respond to every single inquiry about discounted services from their friends and family. In the early stages of developing their brand, support from family, friends and anyone who loves their work is important to the success and longevity of their brand.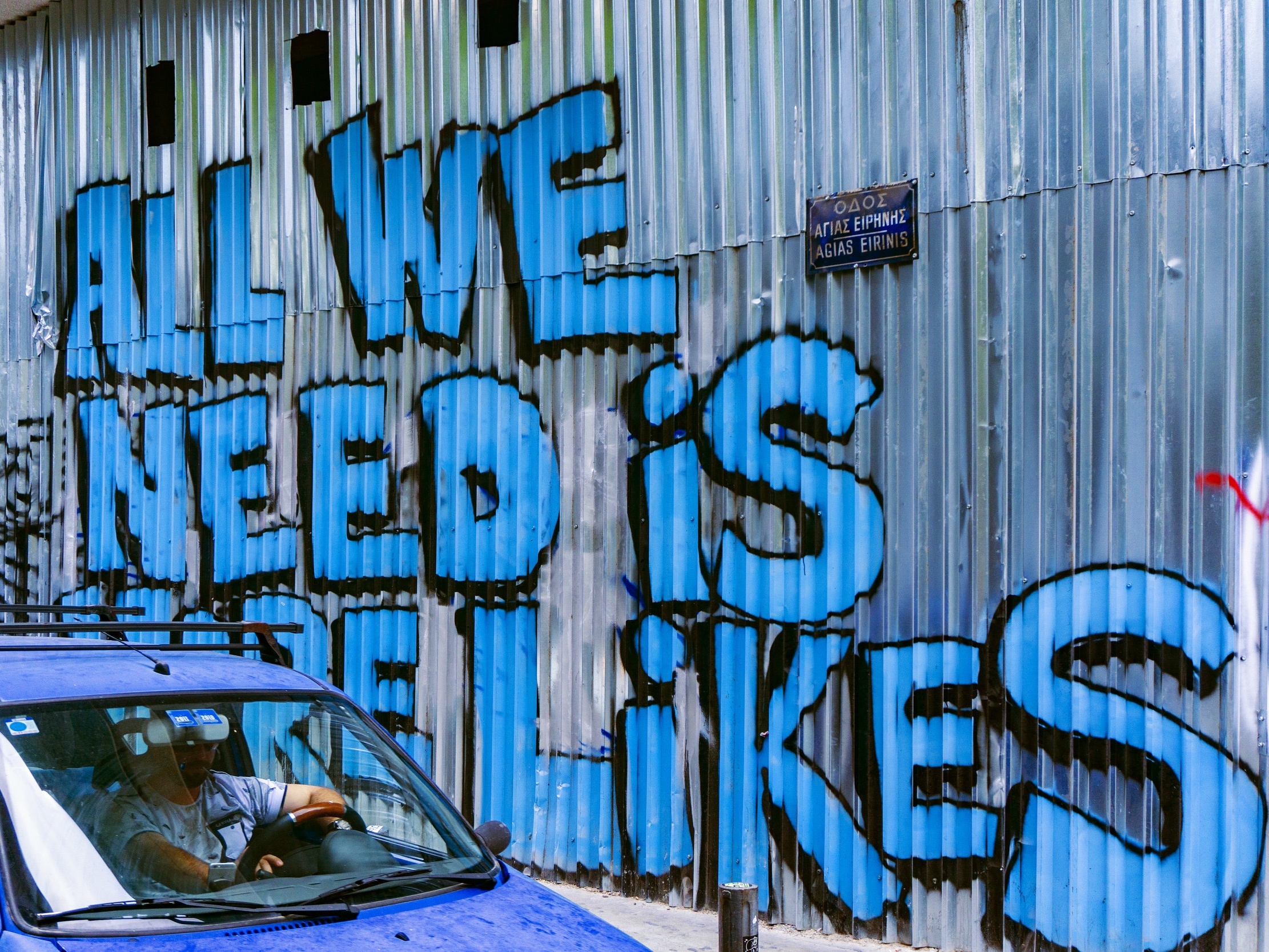 1. Comment, Like & Share
This is literally the simplest way to help out your favorite local artist. Sharing a post with your friends will increase the amount of exposure their work receives. Likes and comments are especially encouraging to the artist and their creative process.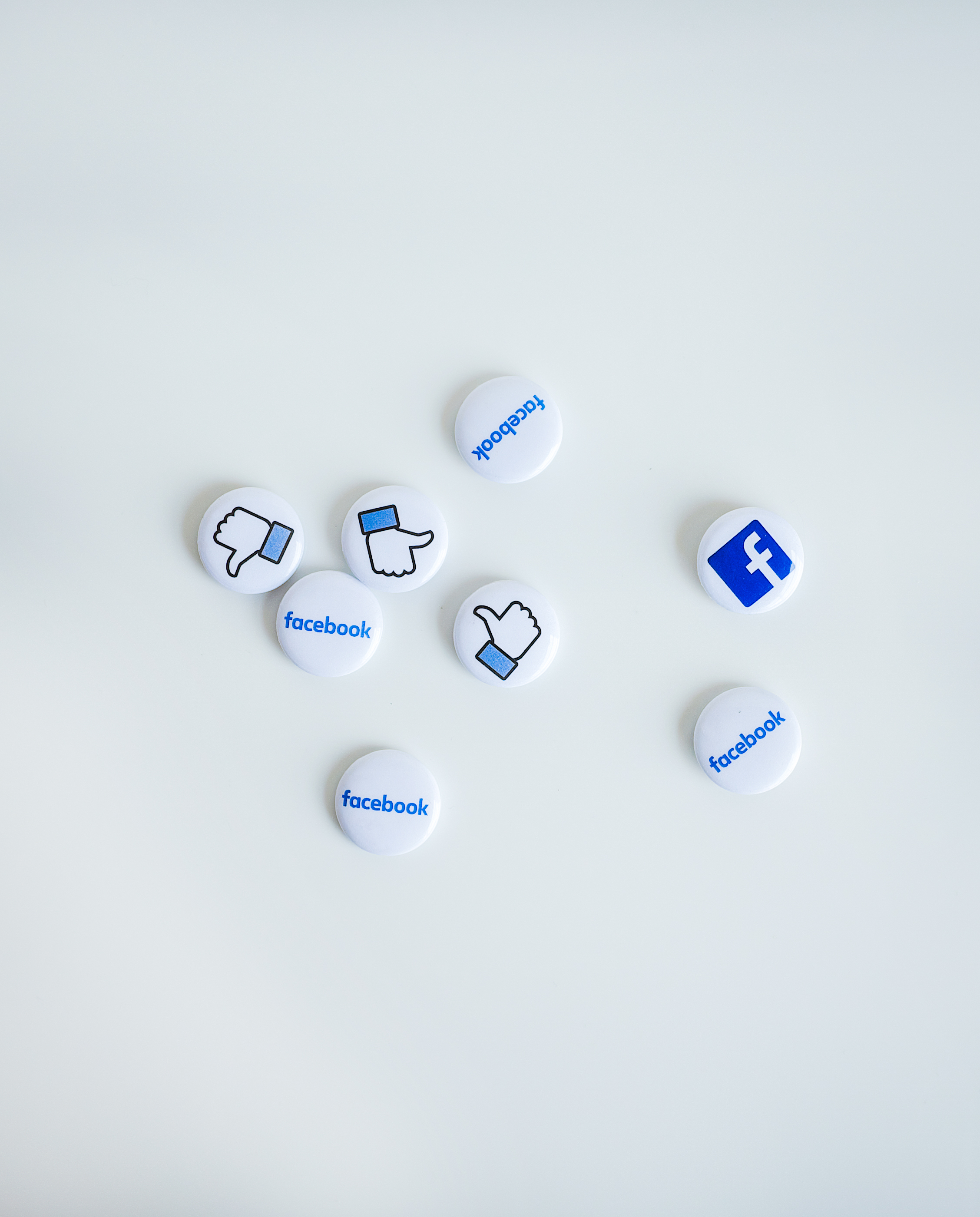 2. Leave Positive Reviews
Whether it be on their website, Google, Yelp, or their Facebook Page positive reviews are essential to the success of an independent artist. Just think about all the times you looked at the reviews before making a purchase.
3. Subscribe, Subscribe, Subscribe!!!
Subscribing to a weekly newsletter or YouTube channel helps your local artist by increasing their website traffic and their visibility among others in the industry.
4. Open those emails
Remember what we said about subscribing just a second ago? Actually open those emails so you can stay up-to-date on the latest projects, concert dates and art shows. Plus, this saves the artist some money in the long run when using per email services where unopened emails = wasted money. Now with videos, it's no secret that increased views mean more earning potential.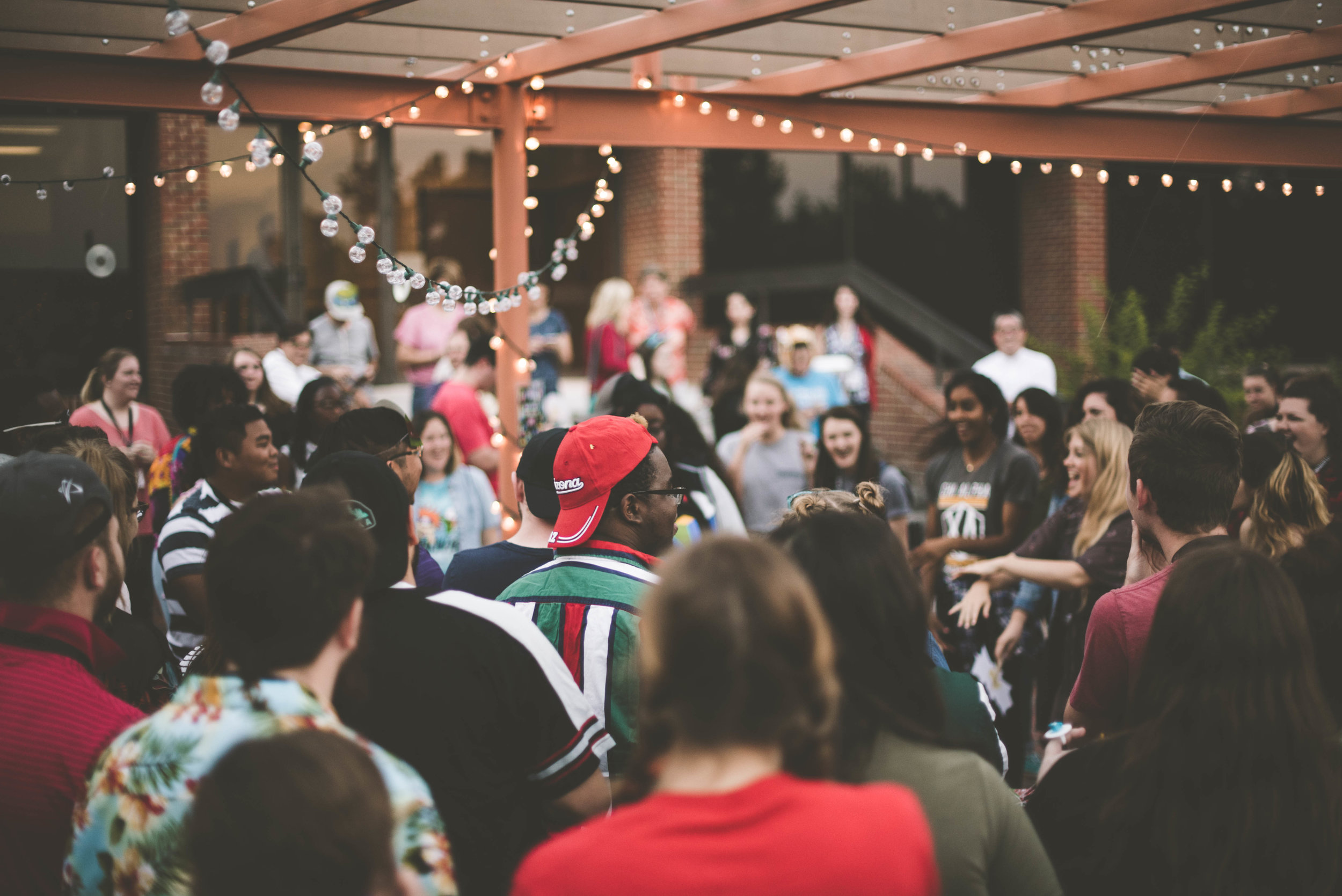 5. Refer Family & Friends
Word of mouth will always be the best form of advertisement. Not only will you help out your favorite local artist, but you will sound sophisticated doing it. Local artists are always great conversation starters for you next gathering or networking event.
6. Blog About It
This is a win-win! You get some dope content to add to your blog and they get some more exposure. Even if you don't have a blog, you can alway just create your own post on social media. Use your platform, whatever it may be, to support local artist.
7. Attend Shows, Concerts & Galleries
Not all events cost money! There are plenty events near you that are open to the public and have no fee to attend. Sometimes just having people there to support can mean the world to a budding artist.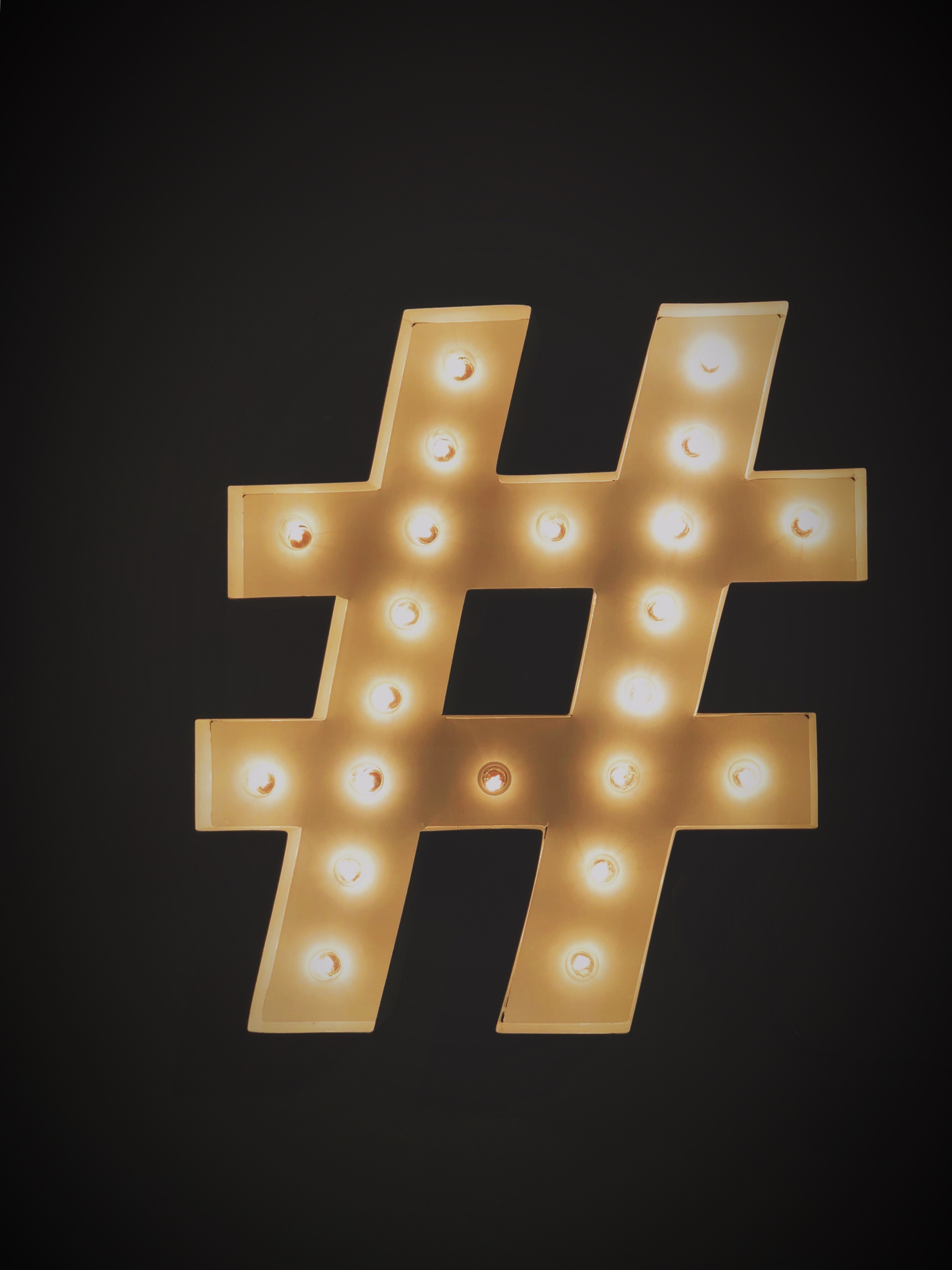 8. Use Hashtags
Hashtags help introduce artist into the conversation within their industry. Even better use their own hashtag as well.
9. Collaborate With Them
Who says artist can't support other artist? Although it might be hard to believe, it's not a competition. Collaborations with other artist can help both of you reach new fans and broaden your fanbase.
10. Don't Ask for Discounts
It might be tempting to ask your friend for a discount, but keep in mind that this is their livelihood. They don't want to be a 'starving artist' statistic, so pay them what they are worth or don't ask for their services at all.